Indianapolis is brimming with talented folks who give their all to their craft. Online shopping is sort of pointless right now so what better time than the present to purchase last minute gifts from local small businesses?
Here are a few of the good folks I am particularly fond of! (Many of which will be set up tomorrow at the
Indianapolis City Market
from 10 am- 2pm.) The others are most likely available for in town pick ups or have wares in local shops such as
Homespun
. Just email them if you'd like to track down their items.
I am a big proponent of shopping (and eating) local!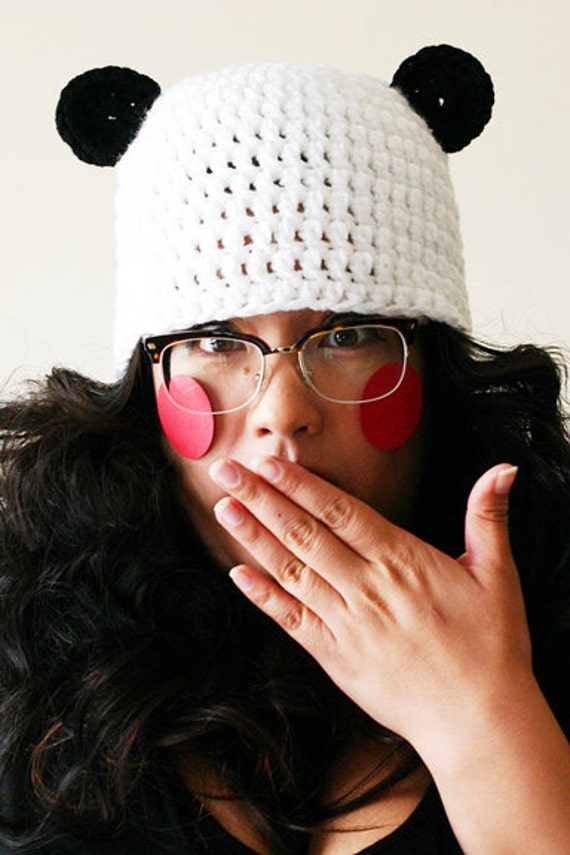 Issa.Ino
Handmade knitted warm fuzzies, card holders, and greeting cards!
American Armadillo
The most beauteous handmade bow ties in the land! Class your man's act up in a jiffy. I am going to buy more of these babies tomorrow. My man friends are going to look so fly.
The Brickshirt House
I own that shirt and I love it. So much I bought a beanie with that ingenious Indiana shaped beer mug on it as well! His designs rock out and can be found in numerous shops in the Naptown area or ordered online.
Frittle
"A little sweet, peanut treat." Delicious and available in coconut and sesame flavors. Ow! They have a set up at the Indy City Market on Wednesdays but I've seen their noms sold in a bunch of shops.
Goose The Market
seems to always keep a well stocked stash.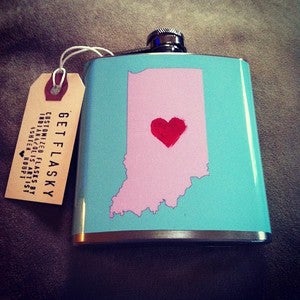 Get Flasky
I am so impressed with the owner of this company! A young lady who goes for hers. (A woman after my own heart.) She makes the cutest flasks I've ever seen and I can't wait to gift the one I bought this Christmas.
Cara Dafforn is the sweetest lady in the world. She is also insanely knowledgable about farming, cooking, and other rad stuff. She has a permanent spot at the Indy City Market and I urge you to check her out. These crockpot meals are the jam. Trust me. Grab a few of these and make a super thoughtful gift for a busy mom. She'll remember the yummy (and good for the family) dish you provided long after the holidays are over!
***
Instead of racing out to Target or Walmart think about spending a bit of your hard earned cash with your local small businesses. It only takes a little bit more effort. We love you. Love us back. :)
LJ