So I've mentioned transitioning to all natural hair and body care a few times here. Deodorant was next on my list. Although I've seen some recipes I've been way lazy & there were too many options (with confusing ingredients) at my local health food/product store so I was still using Suave. (I know but that shiz is cheap and works well enough.) I stumbled upon
Live Beautifully All Natural Body Products
last week on Etsy. I loved the look and feel of their shop and decided to give them a shot!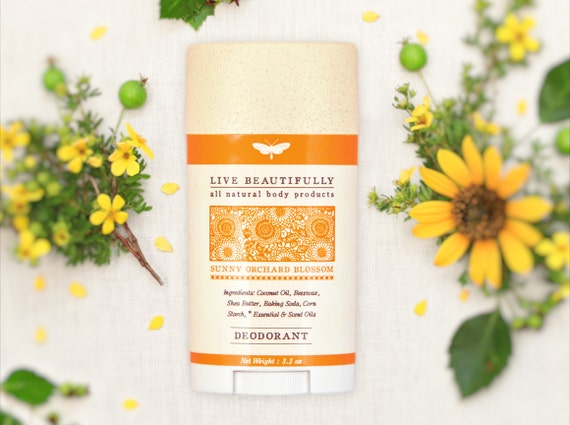 I received my products super fast and I've been wearing the
deodorant
for two days so far. LOVE!! I can't stop sniffing my pits (cause they smell amazing) and I haven't been sweaty or gross in the least.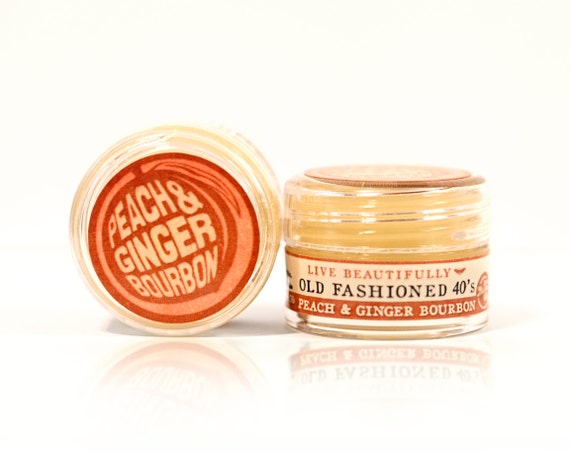 I also purchased
Peach Ginger Bourbon Lip Balm
and its addictive as well. The scent and flavor is out of this world. Did I mention how pretty their packaging is? Well, it's real cute as you can see.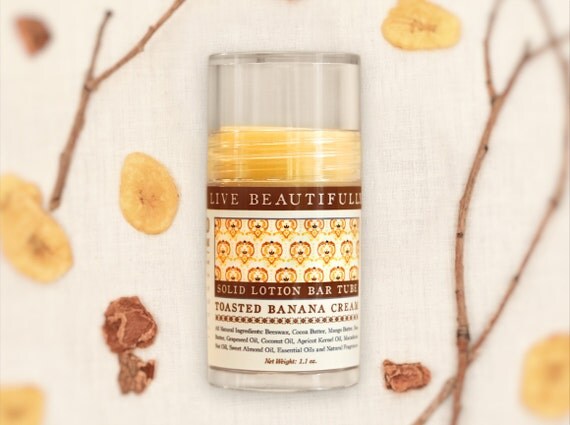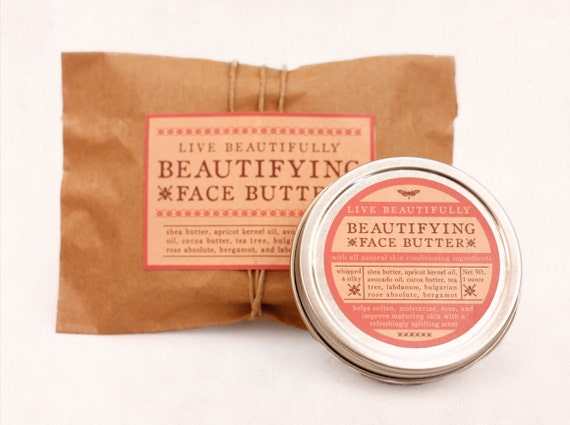 I'm placing another order tonight for the items shown above!
PS They didn't pay/compensate me to say any of these things and don't know me from Adam. I just wanted to pass their shop along to you in case you're in the market for some lovely all natural body care. :) I love showing Etsy shops love, especially when they're doing it right.
You know how this goes, let me know if there are any Etsy shops you are crushing on that I should be supporting!
XO,
LJ